Welcome to Grade 4 with Mrs. Rosato
Welcome to Grade 4 with Mrs. Rosato
4R SCHEDULE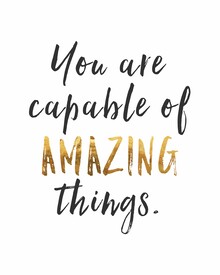 Link to Google Classroom here: 
GOOGLE CLASSROOM- Mrs. Rosato's - Grade 4 Mrs. Rosato
Google Classroom (your child will have to use school google account to login)
Class join code  -    igj7zvh
You are AMAZING! I can tell already...  
Welcome to another amazing year at SouthPointe. This year is guaranteed to be full of many incredible moments of laughter, learning and friendship. In our class, we will continue to do our best to make each member of our classroom feel respected and valued. We will try to find a way to learn new things in exciting ways. We will represent our class with pride, respect and compassion. We will set amazing examples for our peers.
Our classroom will offer much opportunity for learning in a variety of ways that stretch the imagination and educate everyone in a unique way. Everyone in our room will have an opportunity to learn as an individual, as a team member and as a leader. We will be investigating a lot of new technology this year, chrome books, apps, new online programs, varied hands on activities and so much more. Here is our planned schedule

Please be sure to check back here regularly throughout the school year. 
For now, let's cheer on this new year and get excited for the wonderful moments to come.
Together in Learning,
Mrs. Kristen Rosato